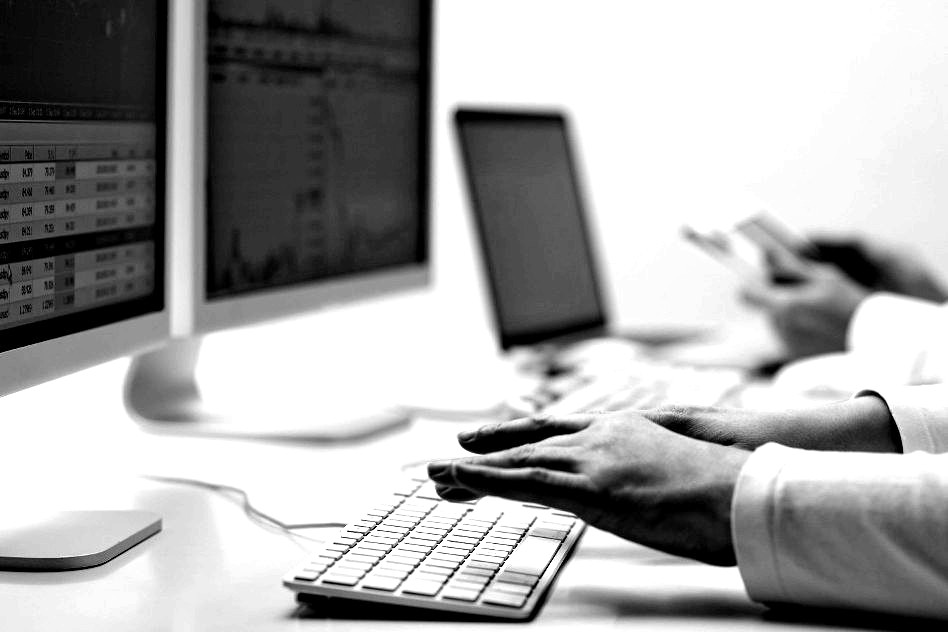 Service value and experience in IT Project management
Leading planning and implementation of IT projects, working with internal and external clients, specialists, consultants, and suppliers to identify requirements, develop budgets and organize the project from initial planning and development through to implementation and maintenance.
Agile without losing focus on quality and value
Agile without implementing ITIL can result in higher costs, less precise time problems and lower delivery quality. Agile and ITIL can support each other to produce highly effective practices, such as continuous improvement, problem management, change control, version management and implementation.
Quality Assurance (QA)
In a competitive world of software development there is only one thing that really matters. It is the quality of the final product. Design and concept can't justify structural flaws.
Digital Transformation
Integrate digital technology across all business areas, changing how you operate and deliver value to customers. It's also a cultural change that requires continuous service improvement.
IT Service Management (ITSM)
ITSM ensures that incidents, service requests, problems, changes, and IT assets (in addition to other aspects of IT services) are managed in a streamlined way.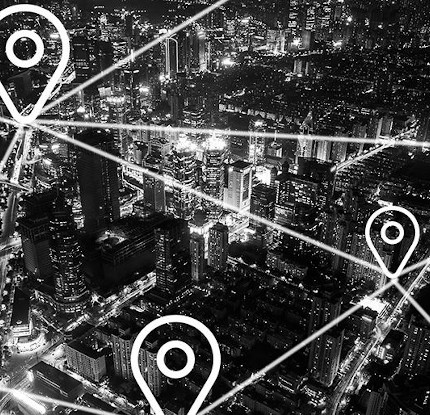 Global business experience
During my professional career I had the opportunity to participate in innovation projects for multinational/multicultural organizations. Defining strategies for technical implementation and user adoption, cloud solutions, website development and administration, CRM implementation, software quality assurance, improvement of SDLC and digital transformation.
Collaboration is the Key factor to Success
Throughout these years I have shared the working days with valued professionals and it is a pleasure for me to continue collaborating with them in the current projects and those that will come. Thanks for your visit, don't hesitate to contact me.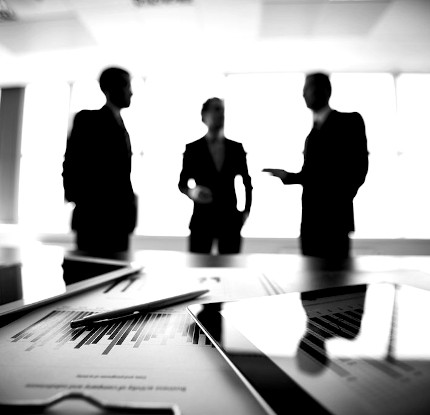 Significant partnerships