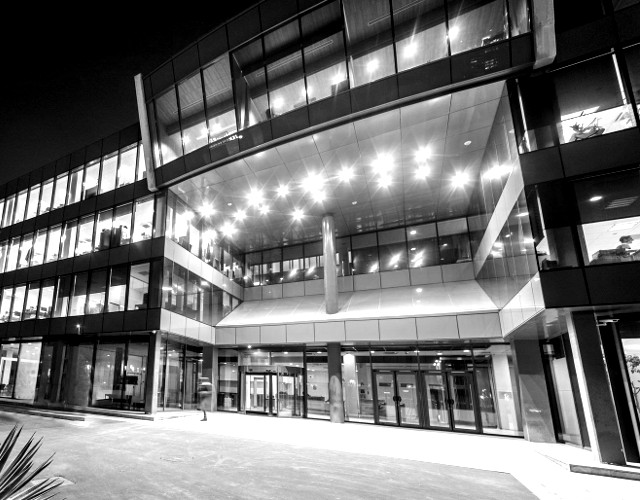 CTTI: Department of Justice
As part of Inetum in the role of Quality Consultant:
Responsible for Quality Assurance service for applications of the Department of Justice, Government of Catalonia. Successful implementation of the Quality Model defined by the Centre de Telecomunicacions i Tecnologies de la Informació (CTTI) in the development life cycle of justice applications and the Catalan prison system.
Design and configuration of the management system using JIRA to provide transversal support to all development teams in the review and management of deliverables with the customer's quality office.
Qualitative objectives
Commitment to the application of the quality model to ensure customer satisfaction by delivering quality solutions.

In this framework, the following basic principles are established:
• Comply with both the legal, regulatory and contractual requirements that apply to the services provided.
• Prepare quality deliverables and carry out their verification (reviews and tests).
• Adoption and internal training of the necessary tools to apply the quality model.
• Promote dissemination, training and communication actions of the model.
• Carry out controls related to the quality of the output products with respect to their specifications.
• Apply continuous improvement both in the correction of inefficiencies and in the implementation of new opportunities.


Global quality
The quality control process, in addition to verifying compliance with the regulations on deliverables is responsible for the correct use of the tools used throughout the software development life cycle:
• Application Life Cycle Management, ALM Quality Center / ALM Octane
• Performance Testing, Performance Center / LoadRunner
• Static Code Analysis, Sonarqube
• Automation of functional tests, UFT / Selenium
• Vulnerability Control, OWASP Top 10

https://www.inetum.com/