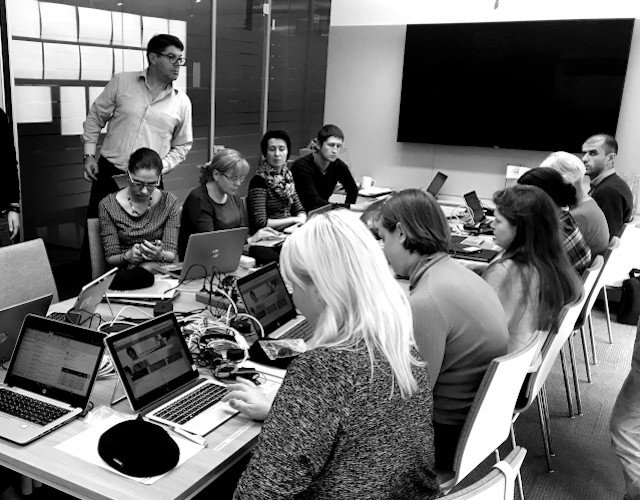 W10 and O365 Global migration Roche Diabetes Care
Roche Diabetes Care as part of the initiative 'Autonomy and Speed' which will enable the business to focus on Diabetes Care's specific requirements, speed up processes and decision-making and drive efficiencies, will migrate to Windows 10 and their infrastructure to the cloud.

As Test team support we are responsible to coordinate testing activities supporting business application owners and virtual machines management. The aim of compatibility testing is avoid issues with applications used by Roche Diabetes Care after migration is completed.

Assessment, readiness and migration to Windows 10 / Office 365 / SharePoint worldwide.
Accountable of route analysis and test strategy design, as well as compatibility testing activities coordination globally providing support to 5 main IT hubs around the globe. (Singapore, Indianapolis, Mannheim, Basel and St. Cugat)

• Support business application owners during testing activities.
• Virtual Machine Management and remediation activities
• OS Image and environment validation
• Migration projects in numbers: 80000 users, 1400 apps, 22 countries
• Rollout Management in Russia, Spain and Argentina

* Image of Rollout session at Roche Diabetes Care, Moscow, October 2017.