A BROAD EXPERIENCE
IT Management & Coaching.
Nothing is more rewarding than overcoming challenges and achieving project success. There are many ways to add value: through consulting or leading project management. Risk management, implementation of improvements and/or tools that support efficient management. We accompany, train and optimize through coaching and training to facilitate temas adoption of good practices
Consulting, IT Leadership
Program and Project Management
Risk and Incident Management
Process and IT Service Assessment
Continuous Improvement Service
Quality Software Assessment
Toolbox Implementation
Bug and Issue Tracker
Test Management Tool
CI/CD Pipeline Integration
Software Development Tool (JIRA)
Automated Testing Solution
Coaching and Training
Software Quality Assurance
Agile and DevOps Coaching
ITSM Best practices
SDLC management tools
JIRA Administration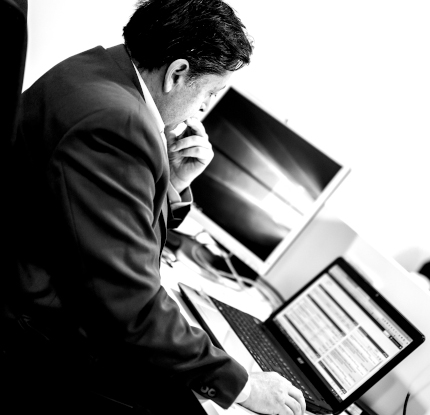 Focusing on delivering value in our work
Work experience in markets such as Pharmaceutical (GxP), International Distribution, Graphics Corporation, Automatic Identification and Data Capture (AIDC), Digital Photo, Sport Organizations, Goverment, Online Travel Agencies, and more...
IT Project Management
IT Service Management
Web Administration
Quality Assurance
Business Development
Customer Relationship Management
Solution integration